"In 25 years of fishing off Louisiana, I've never seen fish before
with this ugly blackness and the fish die."
- Gulf fisherman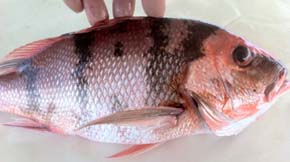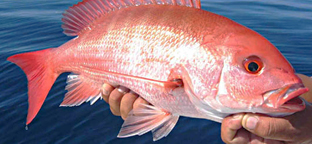 Reprint April 18, 2012 / May 26, 2011  Milton, Florida, and Baton Rouge, Louisiana - A year ago on April 20, 2010, the BP Deepwater Horizon oil rig blew up killing 11 workers on the platform. Nearly a mile below the rig, the Macondo well erupted. Between that day and four months later at the end of July 2010,  at least 206,000,000 gallons of crude oil gushed uncontrollably into the Gulf of Mexico, while 770,000 gallons of Corexit were pumped and sprayed into the Gulf to allegedly "disperse" BP's massive oil slick.

© 1998 - 2018 by Linda Moulton Howe.
All Rights Reserved.