"The group that we think contributed this foreign DNA to these
African populations was much more closely related to anatomically
modern humans than Homo erectus. I think it is more appropriate to think
of this foreign group as about as different as Neanderthals were
to Cro-magnon Homo sapiens sapiens."
- Joshua Akey, Ph.D., Assoc. Prof. of Genome Sciences, Univ. of Washington, Seattle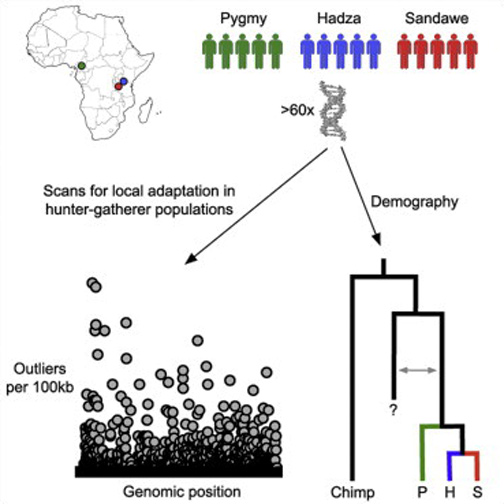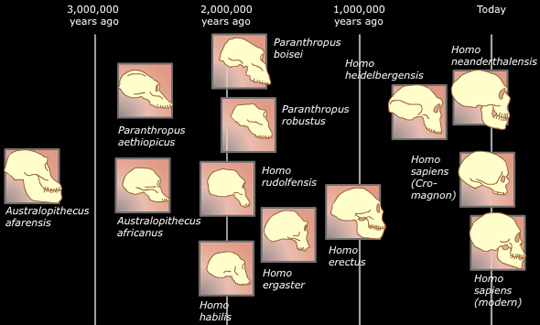 September 27, 2012  Seattle, Washington - The August 3, 2012, issue of the journal Cell featured a new DNA study of three African populations that provoked the Seattle Times to headline:  "Sex with Early Mystery Species of Humans Seen in DNA."  The subject is foreign DNA that does not resemble DNA from any modern humans and not even from Neanderthal DNA. Was it ancient sex? Or genetic manipulation of already-evolving primates by non-human intelligences terraforming Earth as described in leaked, alleged government documents shown to me and others since at least the early 1980s? See Earthfiles Archive.
Click here to subscribe and get instant access to read this report.
Click here to check your existing subscription status.
Existing members, login below:

© 1998 - 2023 by Linda Moulton Howe.
All Rights Reserved.