- "The night of December 3, residents from Warwick, Rhode Island, to  Somerset, Massachusetts, heard a loud explosion with a bright light and a long sustained hum."
- Don DePardo, Lieutenant, Johnston Fire Department, Johnston, Rhode Island
- "[October 25, 2012, disappearing radar blip] I just find it odd that Air Traffic Control would say, 'We have a plane here missing. And then suddenly write it off as a flock of birds!  That just does not make sense to me.'"
- Don DePardo, Lt, Johnston Fire Department, Johnston, RI
- " [October 17, 2012 Cranston, RI, big 'bang'] not caused by F-15s ...  breaking the sound barrier is something we work hard not to do."
- Maj. Matthew Mutti, Mass. Air National Guard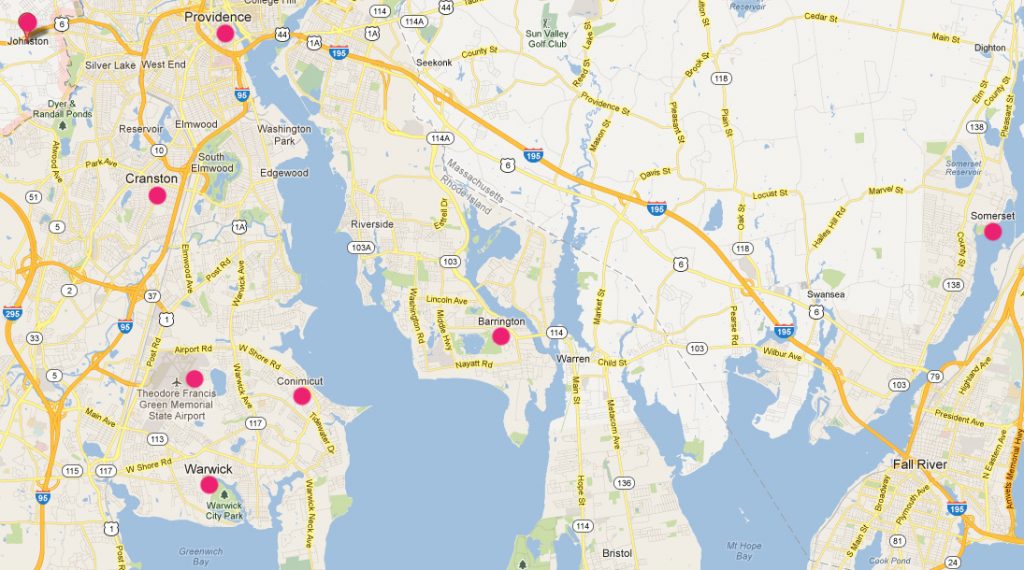 December  8, 2012   Warwick, Rhode Island - Unexplained lights, loud booms and strange humming sound have puzzled residents and authorities from Warwick and Providence, Rhode Island, to Somerset, Massachusetts region since October 17, through Monday, December 3, 2012.
Click here to subscribe and get instant access to read this report.
Click here to check your existing subscription status.
Existing members, login below:

© 1998 - 2023 by Linda Moulton Howe.
All Rights Reserved.