"Once we put the (Hobart, Tasmania) fire out, we kind of walked through the fire and tried to find something. We thought a flare or something might have landed there, but we could not find any (flare) or cause."
- Scott Vinen, Tasmania Fire Service Officer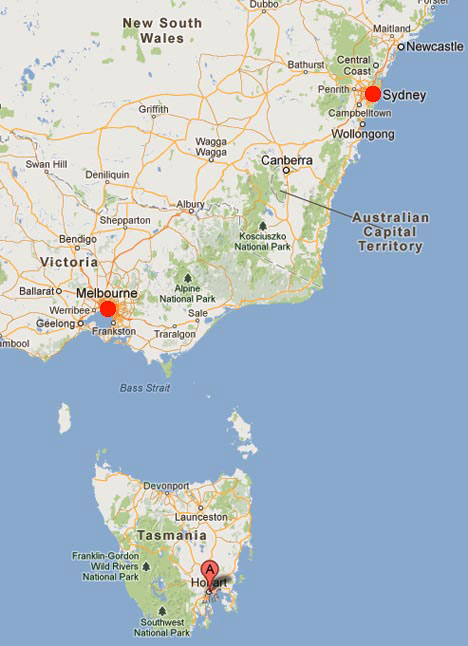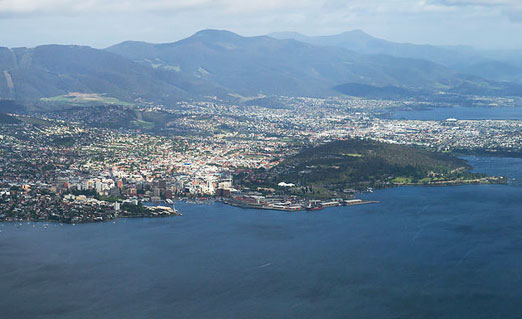 March 10, 2013  Hobart, Tasmania - Early Saturday morning, March 2, 2013, something happened on a dry grass hill in Hobart, Tasmania, that caused a localized fire shown in an Australian Broadcasting Corporation News photo below. Even though there is a strict ban on fireworks in Tasmania because of the fire hazard in their 2013 hot, summer drought, officials speculated the cause was somebody's fireworks. But not confirmed.

© 1998 - 2018 by Linda Moulton Howe.
All Rights Reserved.