Prologue:   Viper "Gods"
"One of them was terrifying in his appearance, like a serpent, his cloak, many-colored yet very dark. … And I looked again, and in his appearance, his visage like a viper."
— "Testament of Amram," 4Q543-549, fragments of Dead Sea Scrolls written in Aramaic, not Hebrew, and found in Qumran cave 4.
"The gods which seize upon man
Have come forth from the grave;
The evil wind-gusts;
Have come forth from the grave;
From the earth have come forth;
From the Underworld unto the land they have come forth;
In heaven they are unknown, On earth they are not understood."
— Text and images from:  "The Devils and Evil Spirits of Babylonia … Which Attack Mankind" © 1903 by R. Campbell Thompson, translated from the original cuneiform texts.
August 10, 2020 Albuquerque, New Mexico –  In my second book, Glimpses of Other Realities, Vol. I: Facts & Eyewitnesses, I wrote a Prologue that began with the Testament of Amram, written in Aramaic and translated by Prof. Robert Eisenman.
"I saw Watchers in my vision, the dream-vision, Two men were fighting over me — holding a great contest over me. I asked them, 'Who are you, that you are thus empowered over me?'  They answered, 'We have been empowered and rule over all mankind.'
"They said to me, 'Which of us do you choose to rule you?'  I raised my eyes and looked. One of them was terrifying in his appearance, like a serpent, his cloak, many-colored yet very dark. … And I looked again, and in his appearance, his visage like a viper.
"… I replied to him, 'This Watcher, who is he?'
"He answered, 'This Watcher … his three names are Belial and Prince of Darkness and King of Evil.'  I said to the other Watcher, 'My lord, what dominion have you?'
"He answered, 'You saw the viper, and he is empowered over all Darkness, while I am empowered over all Light. … My three names are Michael, Prince of Light and King of Righteousness.'"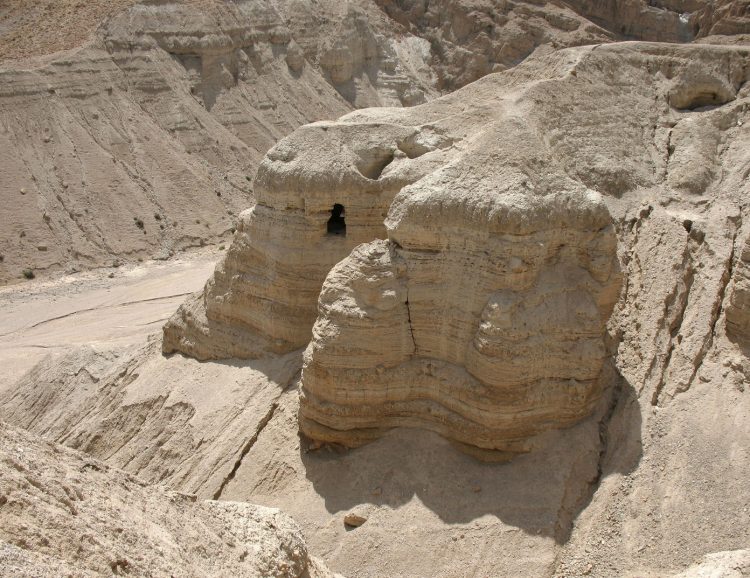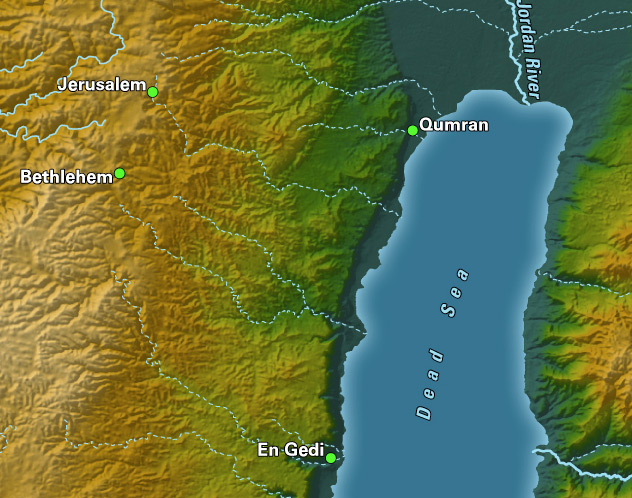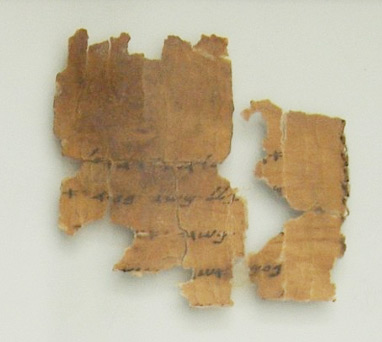 Throughout histories written by humans about interpretations of Earth's ancient past —  including the Garden of Eden — the reptile has been described as a teacher, a leader, a king of evil and prince of darkness.
What I now want to share with you is the firsthand testimony about a large reptilian humanoid  housed, or captured, underground in an American air base. The eyewitness is a woman who was married to a Flight Chief of Security at Edwards Air Force Base in Kern County, California, northeast of Lancaster, in 1977. His name was Ernest Robert Hunt, born June 28, 1948, and died September 21, 2014.
The woman he wed is Celestine Star born on Christmas eve December 24, 1953. Celestine's stepfather was a USAF Master Sergeant based in Michigan when she was born. Her father's air force work moved the family around to  Fairbanks and Anchorage, Alaska. By 1970, when Celestine was 17 years old, she met Ernest Hunt, who was also in the United States Air Force. At age 19, she married him in 1972 before he shipped off to Italy.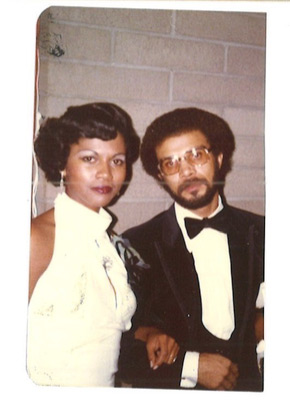 For five years from end of 1972 to 1977, the couple and their baby daughter lived in the high mountains of Aviano in northern Italy while Ernest was a security manager for nuclear missiles in Italy. Then in 1977, they returned to the United States where Ernest became Flight Chief of Security for the 412th Test Wing and Flight Test Center at Edwards AFB in Kern County, California, about 22 miles northeast of Lancaster and 100 miles northeast of Los Angeles.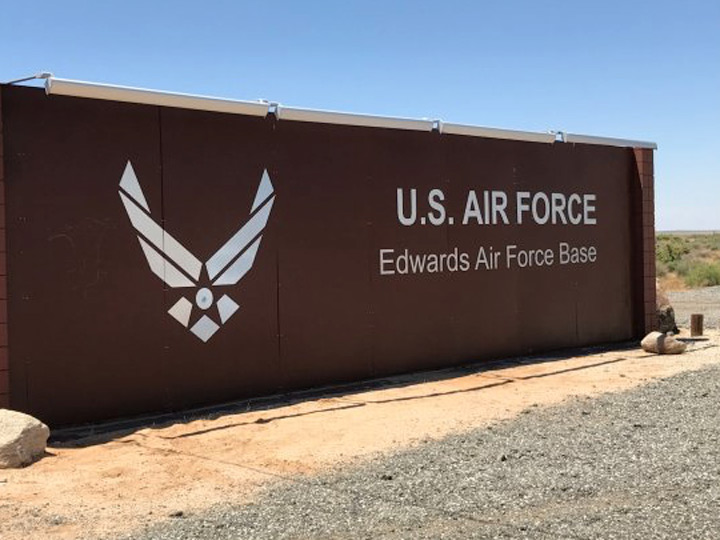 Edwards AFB came into existence after World War II, when one of the big, flat, dry desert open spaces called Muroc Dry Lake, or Muroc AFB, was used to train bomber and fighter crews for overseas war duty. Then by 1949, Muroc AFB was renamed Edwards AFB in honor of Capt. Glen Edwards, who co-piloted the huge experimental, jet-powered flying wing that crashed near Muroc in 1948. Today Edwards AFB is considered to be "the Center of the Aerospace Testing Universe."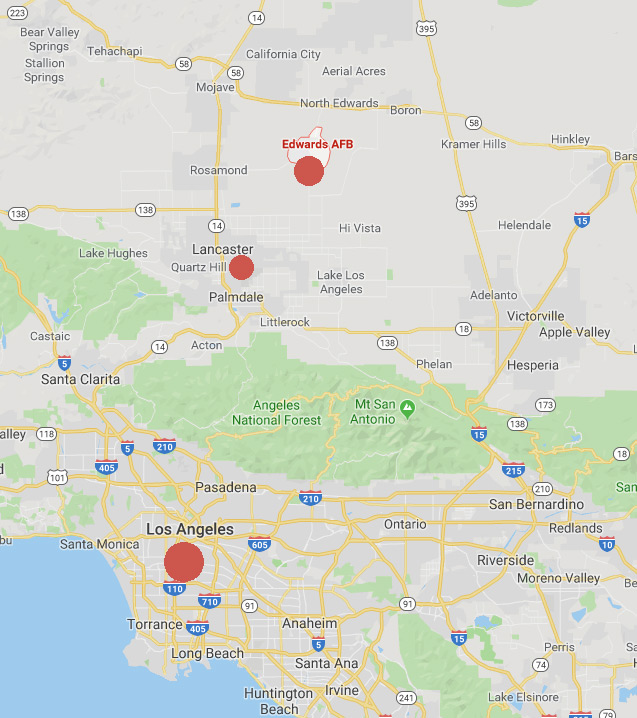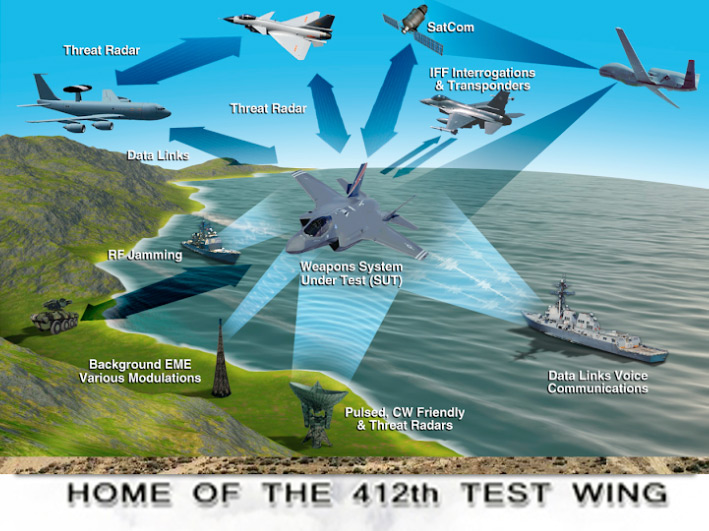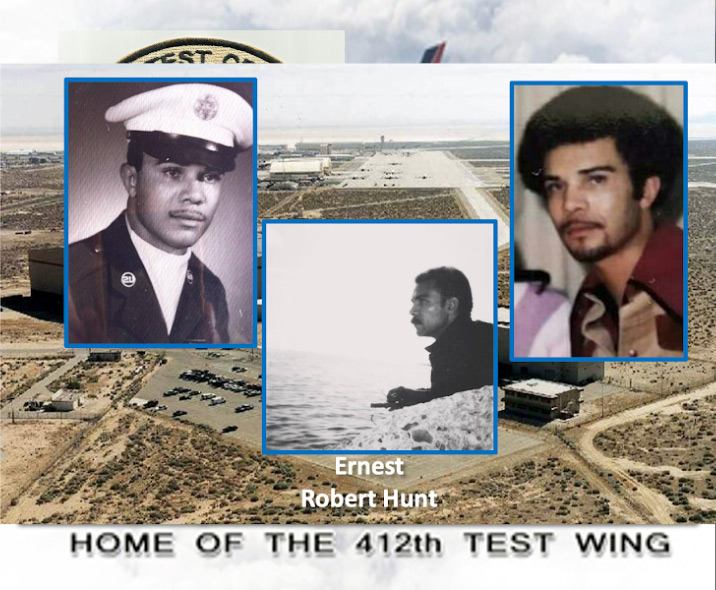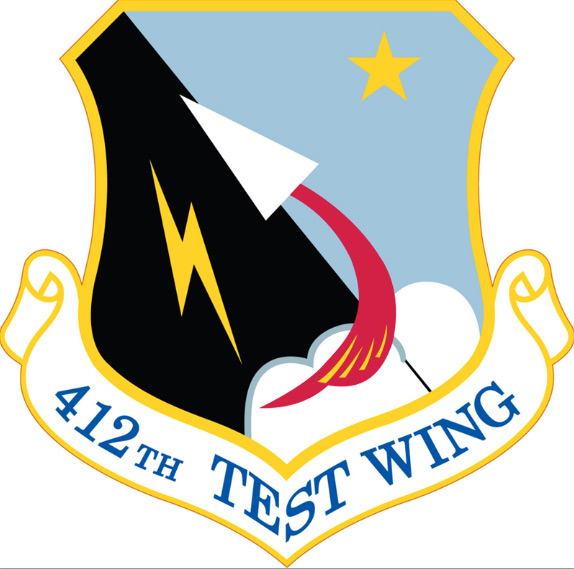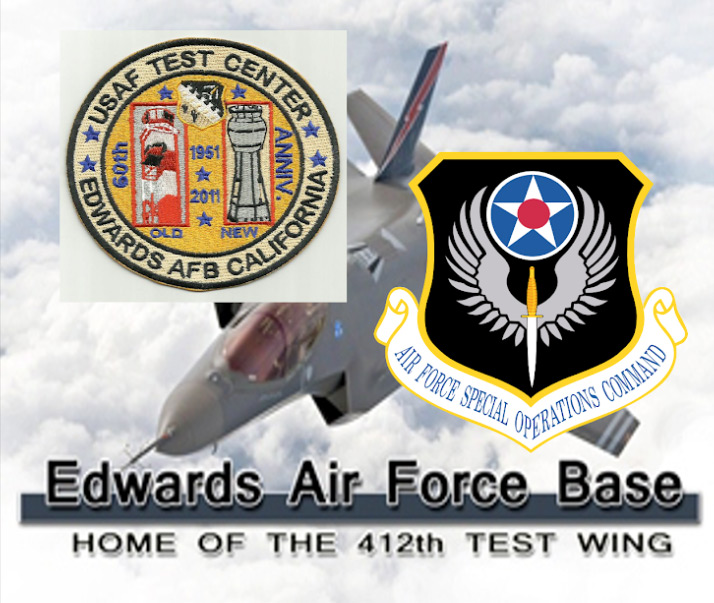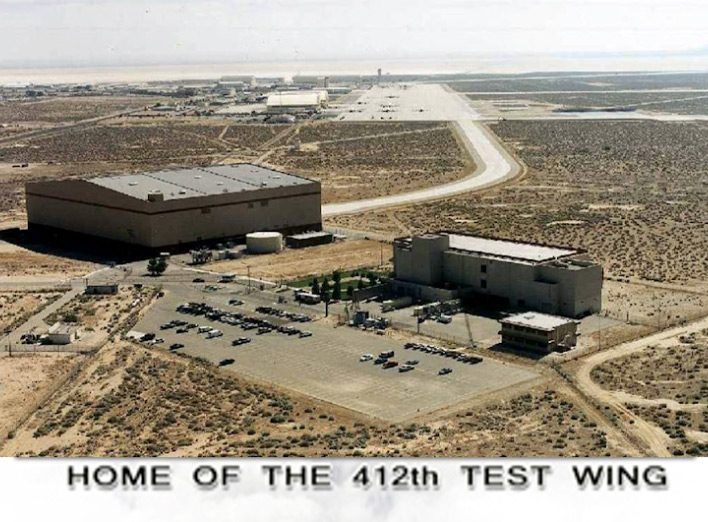 1977 – Edwards AFB Dryden Test Center Flight Logs of NASA Space Shuttle
Approach and Landing Tests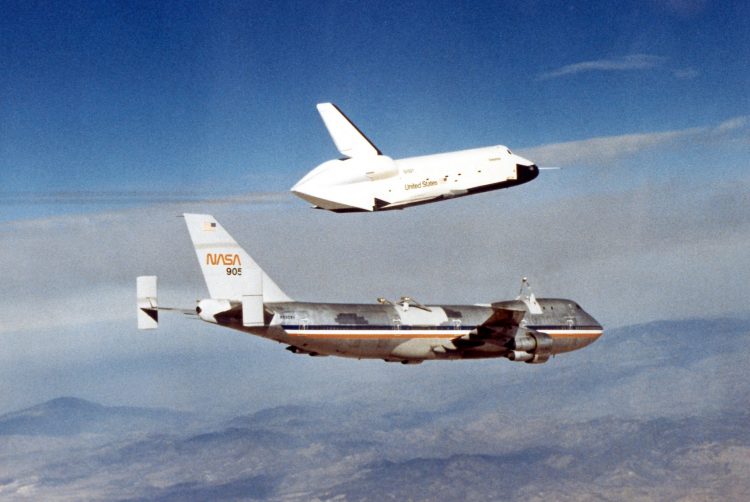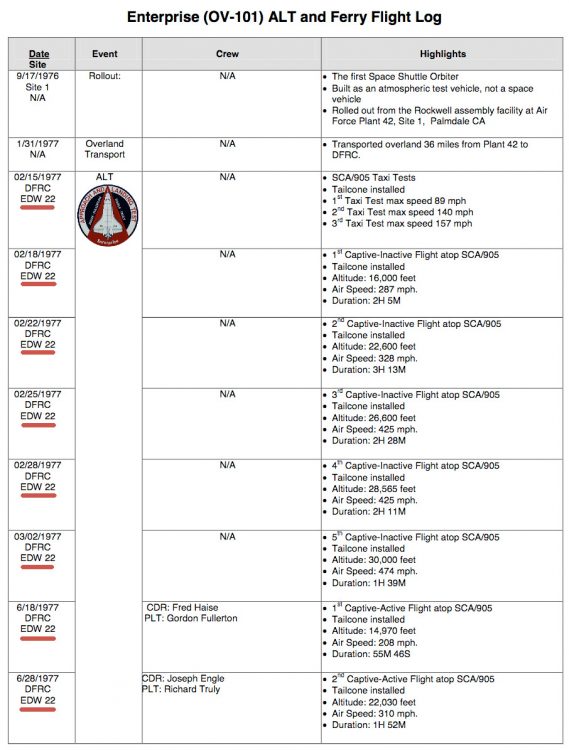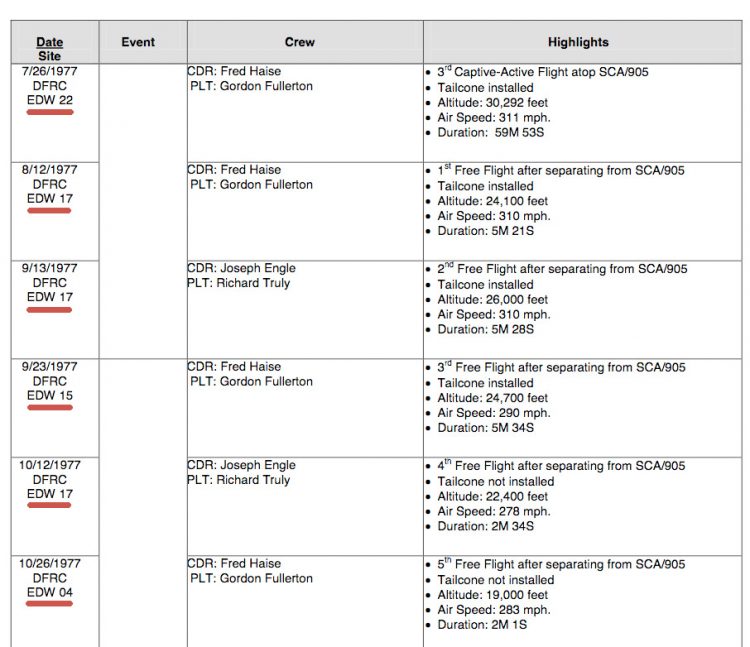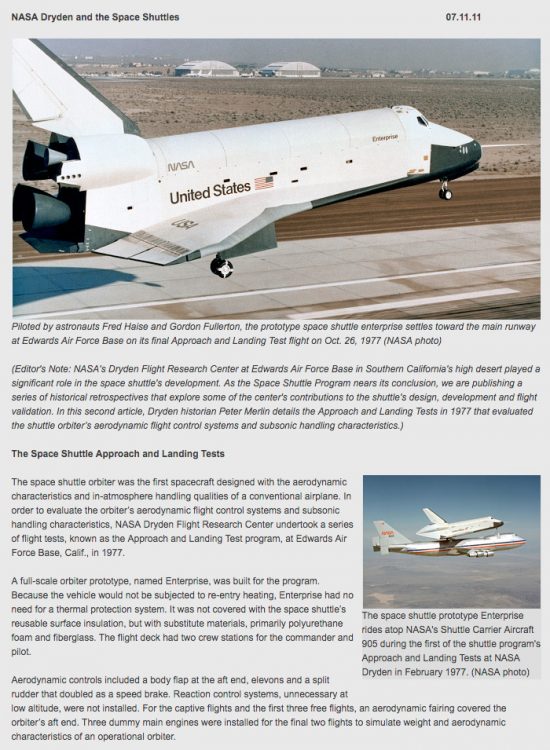 Round-The-Clock Spying of Their House
At Edwards AFB, Celestine and Ernest Hunt lived in a house where they could never talk about his work. He warned her that their home was always tapped because of the sensitive nature of his Edwards AFB security work. He told her his work was above Top Secret and that it demanded a rare kryptonite security clearance. She had gotten use to his silences — until one night he came home from work angry. And when she pushed him about what was wrong, his answer led to the most shocking revelation in Celestine's life.
Mp3  (12:08)   Voice of Celestine Star, ex-wife of Ernest Robert Hunt: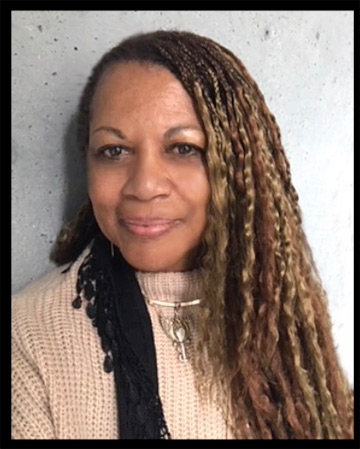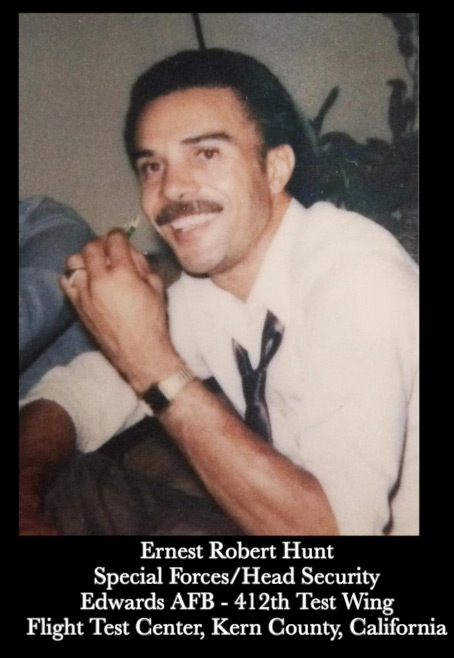 CS:  "Sometimes whatever would happen would be so devastating or traumatic for him that he would have to drink. And so when he came home and he had to drink, I knew that something had been very difficult for him. He let me know that without a shadow of a doubt that he couldn't talk because 'our home was tapped,' as he said. So that meant to me that everything was being recorded.
LMH:  "So in order to talk in your house, did he have a signal for you? What happened?
CS:  He would have us step outside or he would play music loud. He wasn't sure on what level was happening in the house. So it was better to take a drive and play music loud or step out of the car for a moment after he drove quite a ways.
LMH:  And was it in that move to Edwards Air Force Base after five years of marriage that you heard from him for the very first time that he had knowledge of extraterrestrial entities on this planet?
CS:  Yes, it was the very first time.
LMH:  Do you remember that first discussion — how he signaled what he did and what you learned?
CS:  He came in the door and I can see on his face that something had happened. I had seen it (look) before, but he wouldn't talk about it. So I just said, 'I need to know.' And he leaned over to me and whispered,  'The Reptilians. Those Reptilians.'
LMH:  And I didn't quite understand if he was talking about a lizard because we lived in the desert. But it took me awhile for him to just keep looking at me and I would kind of make my mouth to where I said, 'Not from here?'
CS:  And he would tilt his head and then he would just go into the drinking. He didn't leave. He didn't want to go out of the house. And from that point on, he was not happy in his heart. It became very difficult for him and for myself to deal with the energies that he would bring home. Very, very heavy energy. And I knew he was struggling with it and he was angry about it. He would come home and again:  'Those reptilians.'  But he would say it so low and I had figured out that it was literally some kind of intelligent reptilians that he was working with.
LMH:  How did this evolve to a point where he finally wanted to show you?
CS:  I would say within a month the Space Shuttle came and landed and took off. I think they (NASA) stored it there for a time. So he said, 'Get in the truck. We're going for a ride.' And I said, 'OK.' It was the very first time he had really had be go with him anywhere. If someone had asked me, 'Can you describe Edwards AFB, I would go, 'Yes, I know where I live and some parts of the base, but it's mostly 99% restrictive. You just aren't going to wander around Edwards AFB without people knowing you are there.
So, because he was the Flight Chief over all of the security over this base, I went with him and the first place he took me was out to the desert near the Space Shuttle. It had come in and it was just parked out on one of the landing strips. He said, 'Take some photographs. Isn't that amazing? Take photographs.'
And later I understand that I had to take the photographs because he couldn't. It was against the regulations for him to do that. So I took some photographs.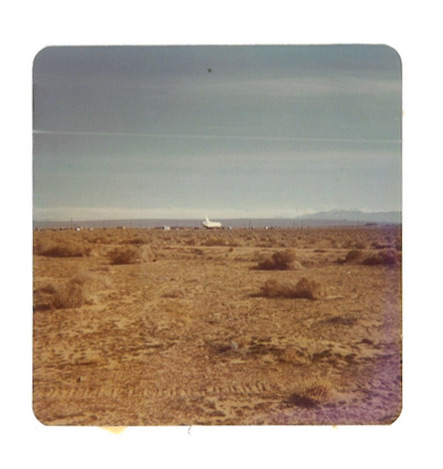 Then he drove me towards the tarmac and the hangars. So we went towards the groupings of hangars, huge hangars that would hold airplanes, test models. It was a place for testing different rockets and jets. They have huge hangars. And he parked near one.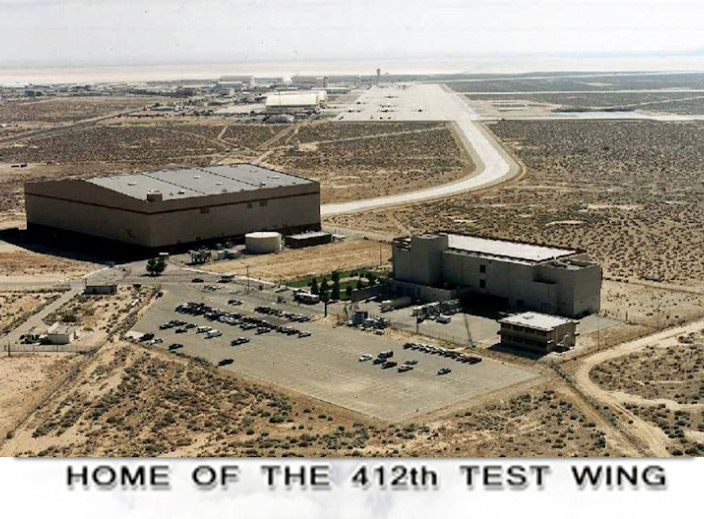 He said, 'OK,' and just kind of nodded to me to get out. I wasn't sure what to do, but I just followed him. I was his wife and he just walked in and nothing was said or paid attention. I just went straight in. And as we got into the hangar,  he went to the right and there was just a wall with kind of like a square box and it looked like an elevator might be there. It had a steel bar across it. And he put in a code and sure enough, it opened into an elevator and he went inside. I was kind of amazed. We went down, down, down quite a ways. We ended up on a particular floor. I'm sure we went past many floors. But as he got off the elevator, there were vast caverns. You could go to the right, the left.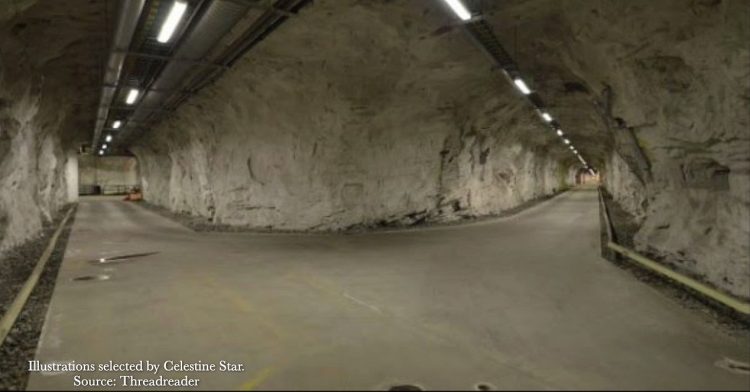 So, we walked down one particular cavern and as we got down a ways, he stopped. We got in this one little area that you could say were little offices, but everything was cement.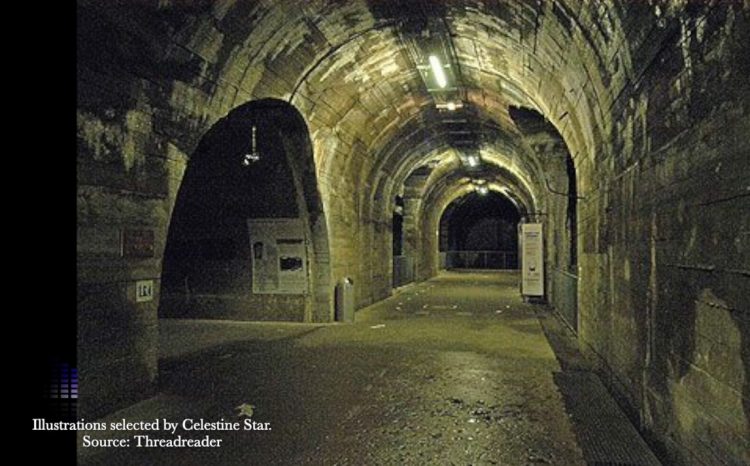 He just leaned against the wall to the left and he kind of nodded to me to look in the window. And the window was small, rectangular with very thick glass. And I reached up and I looked in and it almost stopped my heart. In there was a reptilian being.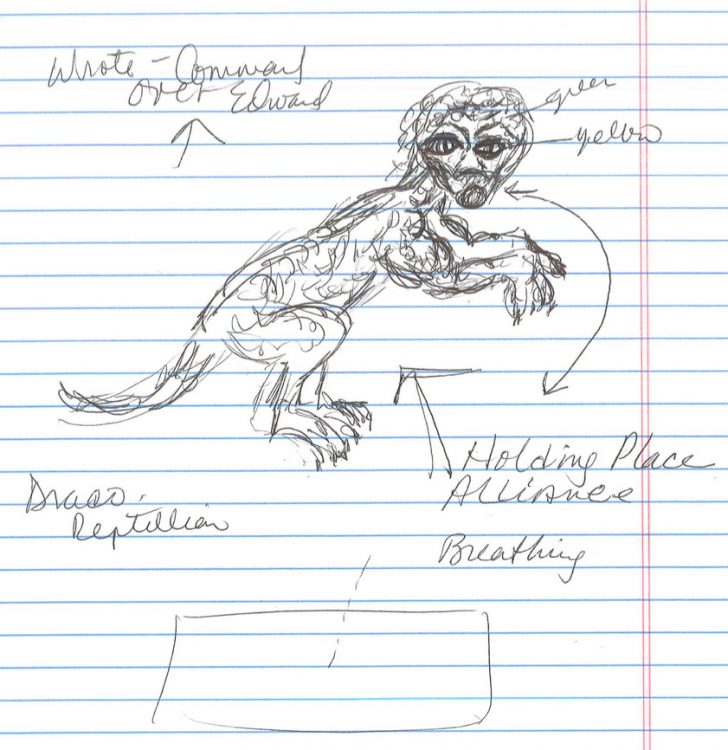 Fierce looking, probably about 7 feet tall. And just as I was gazing in, it turned its head and it had the reptilian face was there and the elongated nose. But it had an apparatus over its mouth. It looked like a lizard person standing up, but the hind legs were much bigger, stronger arms and muscular chest. Green, green skin, scaly. Different colors of green to yellowish, you know yellow-green around the inside inside of the arms. Hands with sharp claw-like hands.
LMH:  Those hands that were claw-like, if you were comparing them to an Earth life, what would they be closest to?
CS:  If you put your hand up and kind of curved it.
LMH:  Five fingers?
CS:  Five fingers for sure and each finger was about an inch wide. Then the claw would just kind of dip over the nail, which gave it a claw-like look.
LMH:  What greens were you looking at and could you describe in detail the eyes you could see?
CS:  The color would be like a dark olive green. If you took grass and you darkened it. Look at a frog, you know, the green frog, kind of a darkened green. All across the chest and down, dark. Maybe just a lightening inside of the neck. I felt it was a male. It didn't feel female at all. Or androgynous. But it was very menacing.
The inside of the hands were very light in color, pale yellow. The tail, all the way back to the tail, was very dark. The eyes yellow. Really deep like cat eyes deep yellow. If you took cat eyes and turned them sideways and elongated it, it would be something like that.
LMH:  A cat has a vertical pupil in that yellow.
CS:  Yes, huge almond eyes, but the slit would be vertical. They had a slit in their eye.
LMH:  Did you stay at the window as long as you wanted? What happened?
CS:  Oh, no. The moment it looked around, it pierced my heart. It was like it scanned me. And I jumped back from the window and I almost fell on the floor. I was trembling!
LMH:  Where was your husband standing at that moment?
CS:  Oh, he was standing to the left of the whole window and he was satisfied that I understood what was going on. He needed me to know. He wanted the world to know!
LMH:  Now, can you take us to the discussion you had with your husband about that reptile?
CS:  We came home and that night, we did not speak. There was nothing to say. I just had to hold it in. It wasn't too long after that the 'Ice Men' — I call them the 'Ice Men' — came to our home. We're talking about a day or so. What that looks like is a knock on the door. I answer. Ernest is there. A man with steel-blue eyes, heavy set with other men behind him is at the front door and says, 'We need to speak to Hunt.'
And I just open the door because what are you going to do? And they came in and Ernest came out and said (to me), 'You just need to go and sit in the bedroom quiet. Just sit in the bedroom and be quiet.'
And after they had the discussion, I realized that our lives were in danger — my daughter, myself and Ernest. Whatever had transpired wasn't good. I don't know if it's because he took me down there, or whatever it was, it was not good.
So, when I came out, I said, 'What are you going to do?' And he said, 'I'm going to get us out.' And I said, 'Well, with what we know, I don't think they are going to let you out.' And he said, 'I will get us out.'"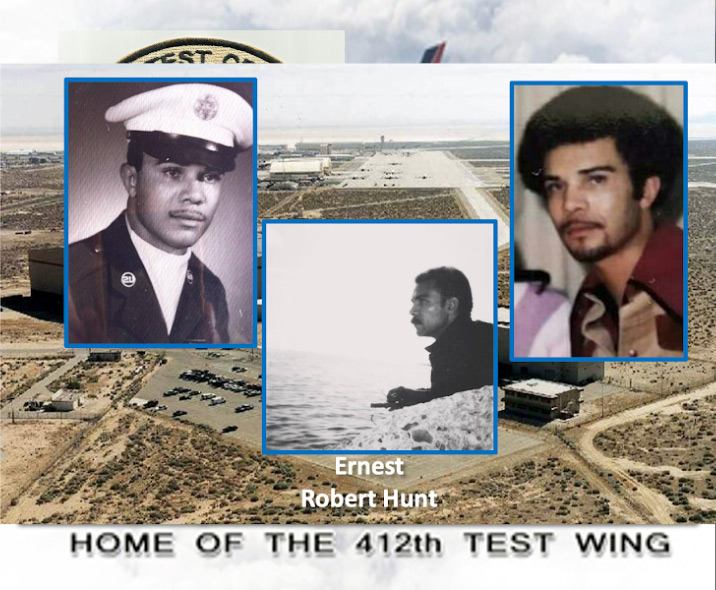 That year of 1977, Ernest Robert Hunt was able to negotiate an honorable discharge after his service to the United States Air Force. Then he and Celestine and their daughter headed to northern California. Sadly, two years later, the couple divorced in 1979. Decades later after Ernest died at age 66 on September 21, 2014, Celestine honored his "life journey to galactic consciousness."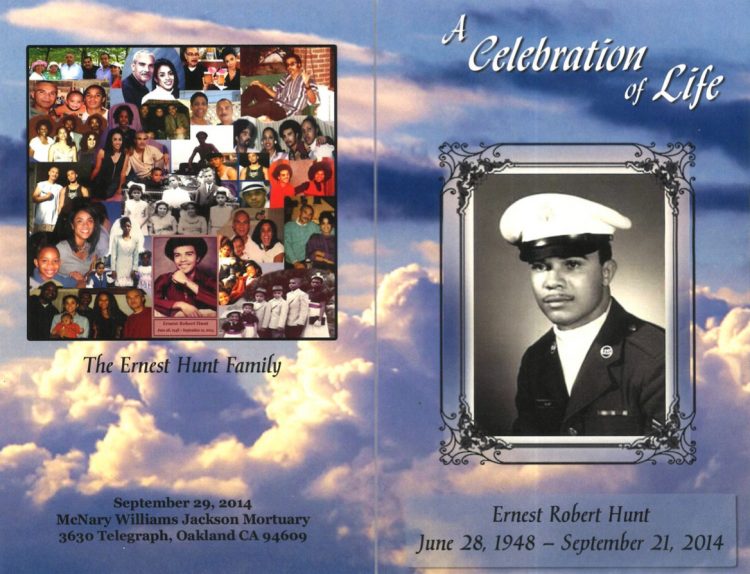 LMH:  "Is there any specific reason that your husband gave you after his honorable discharge about why we were working with reptilian entities that were intelligent and clearly another life species co-habiting with us on the planet?
CS:  He talked about basically it is about the control of the Earth and this species has the ability to take over the Earth. But they are working in an alliance with Strategic Command in exchange for certain things that I was not privy to, but I know he told me that there were two levels in exchange for technology. Here is the Strategic Air Command insignia I saw Ernest wear.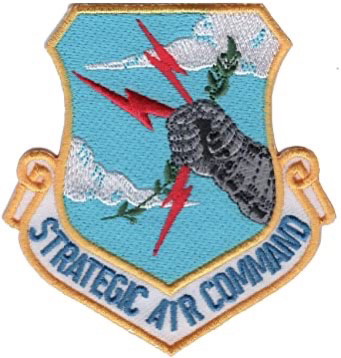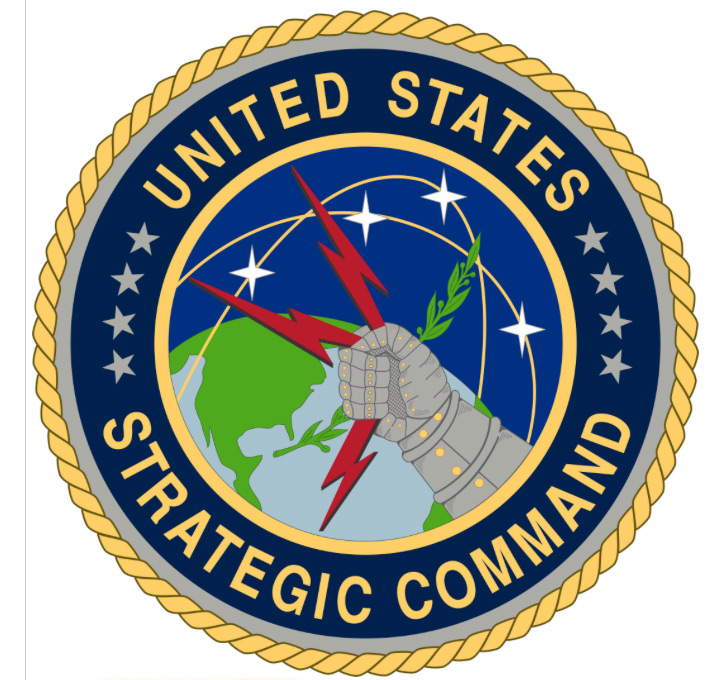 "I'm giving this information because it's historic and my husband put his life on the line for humanity. There's a whole life of humans traveling from Earth and you, Linda, have been very instrumental in bringing the information forward through officials and whistleblowers, you know?
And I'm saying from a wife that has witnessed, that I know without doubt there are other species that our government is working with. Period. Case closed. That's it."
Continued in Part 2 with another military eyewitness report.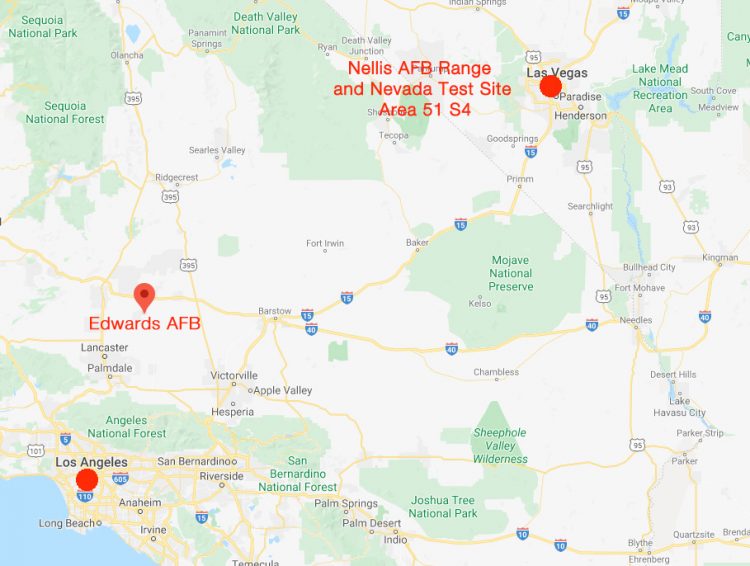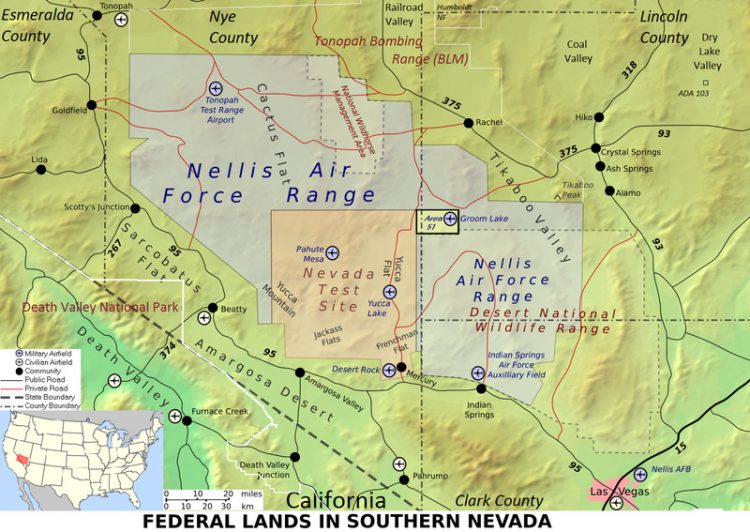 _______________________________________________________________________________________________
More Information:
07-16-2018 – Part 4: Hall of Mirrors with A Quicksand Floor
03-14-2014 – Part 4: Hall of Mirrors with A Quicksand Floor
07-09-2013 –  Final Part 6: Military High Strangeness in Jordan? A Different, Positive Interaction with Reptilian Humanoids
06-20-2013 – Part 1 – Military High Strangeness in Jordan?
10-21-2010 – Dead Sea Scrolls Going Online
12-14-2006 – Abductee Jim Sparks's Encounter with Reptillian Beings, Their Warning and Possible Agenda
07-04-2005 – Part 1: Eyewitness Description of Cattle Mutilated by Reptoids
---
Websites:
"The Unanswered Mystery of 7,000-Year-Old Ubaid Lizardmen," December 12, 2013, Ancient Origins:
https://www.ancient-origins.net/unexplained-phenomena/unanswered-mystery-7000-year-old-ubaid-lizardmen-001116
412th Test Wing Air Force Test Center, Edwards AFB, California: https://en.wikipedia.org/wiki/412th_Test_Wing
NASA Space Shuttle Take Off and Landing Tests at Dryden Flight Research Center, Edwards AFB, Calif:
https://www.nasa.gov/mission_pages/shuttle/flyout/approach_landing.html
United States Strategic Command: https://www.stratcom.mil/About/

© 1998 - 2020 by Linda Moulton Howe.
All Rights Reserved.