"Following a string of remarkable discoveries over the past two decades, the idea of alien life is not as far-fetched as it used to seem. Discovery now seems inevitable and possibly imminent."
— Cathal D. O'Connell, Researcher and Centre Mgr., BioFab3D, St. Vincent's Hospital, Univ. of Melbourne, Australia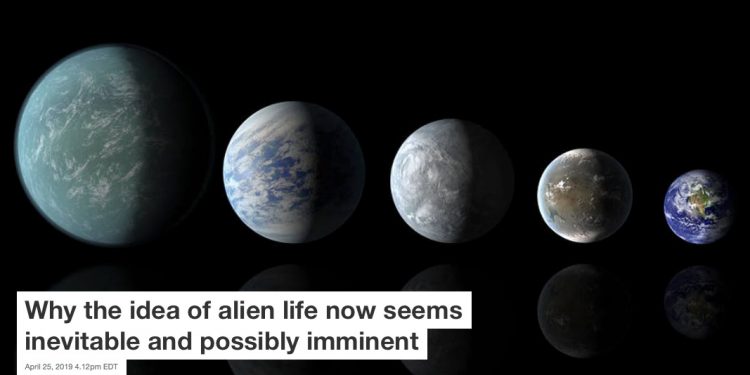 April 28, 2019 Albuquerque, New Mexico – For two decades, Earthfiles.com has been reporting about worldwide crop circles, animal mutilations, human abductions, other beings in the universe, alien symbols, military whistleblowers, ancient and extraordinary archaeologies, advanced non-human technologies and self-activating software — reporting the facts, eyewitnesses and  high strangeness in these phenomena that are moving toward a revolution in consciousness. We are moving from the paradigm that we are alone in the universe to a new one in which we are not alone and Something out there is interacting with us, our animals and our plant life, forcing glimpses of other realities upon us.
At last there are cracks in this planet's concocted and power broker-enforced policies of lies and denial that "we are alone in this universe." Congratulations to The Conversation and Griffith Review for intelligent essays and the honest headline: "Why the idea of alien life now seems inevitable and possibly imminent."  See websites below.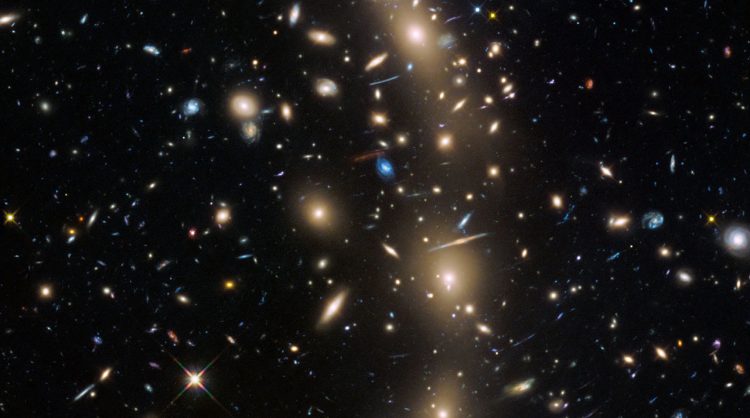 Yet, humanity stands at its own crossroads about  how life will continue to evolve on Earth with its global environmental deterioration? Those who conclude that an advanced intelligence has created the 1970s to 1990s worldwide crop circle patterns also sense that Something is trying to wake us all up to our past and present so we will have a future. Life on planet Earth is not guaranteed. But it is probable that Earth's human future will most likely involve more interaction with beings and intelligences other than human.
The revolution about to occur — a new consciousness that we are not alone in the universe — carries with it the unpredictable consequences of human reactions to it. UFO investigator Michael Lindemann told me, "The inescapable profundity of the alien presence has become a source of social pathology in our time. As a culture, we have not yet learned how to tell the truth about something so huge, so strange, and so unexpected. Individuals who make an honest effort to deal with it often discover that their personal stability is at risk. Consequently, the alien presence requires us all to grow, to become stronger and clearer, and to help one another to find our way in a genuinely new world."
Simultaneously now, a new cosmology is emerging that says there are many more dimensions than this one — that Earth exists in one particular dimension that has a particular atomic frequency. Other frequency forms from other dimensions can penetrate and even overlap our Space-Time, as different radio and TV signals can move together in a single space to be separated at a receiver by a frequency tuner. Astronomers also hypothesize there are even many other universes, which can be radically different from ours in appearance and physical make-up — and likely intelligences other than human have been and are now forcing glimpses of other realities upon us.
Photograph of Page 1 of 9, TOP SECRET PROJECT AQUARIUS
(formerly PROJECT GLEEM) from 16 Volumes About UFOs
and IACs shown to Pres. Jimmy Carter (1977-1981):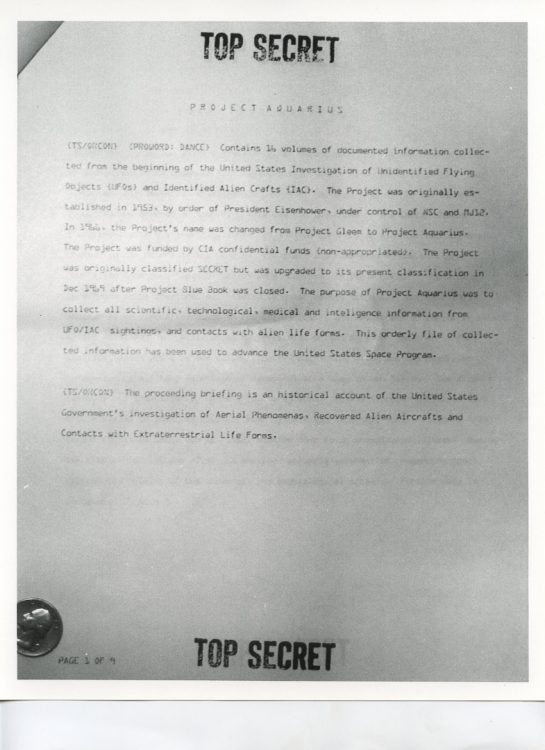 Also see more of the above 9-page Project Aquarius at Earthfiles:
1953 – 1981:  Project Aquarius — 16 Volumes About UFOs and IACs
---
More Information:
---
Websites:
The Conversation, "Why the idea of alien life now seems inevitable and possibly imminent," April 25, 2019, by Cathal O'Connell:  https://theconversation.com/why-the-idea-of-alien-life-now-seems-inevitable-and-possibly-imminent-115643
Griffith Review, "The search for ET," by Cathal O'Connell: https://griffithreview.com/editions/the-new-disruptors/

© 1998 - 2019 by Linda Moulton Howe.
All Rights Reserved.