"It's a false hope to say, yes, that COVID-19 will disappear like the flu (with summer). We have to assume that the virus will continue to have the capacity to spread."
— Mike Ryan, M. D., Executive Director, World Health Organization Health Emergencies Program, Geneva, Switzerland, March 6, 2020
2:00 PM Mtn UPDATE  March 6, 2020 Albuquerque, New Mexico —   COVID-19 confirmed cases are now 270 in 22 American states and deaths have risen to 15. The U. S. Senate voted on March 5, 2020, to approve $8.3 billion emergency aid in the COVID-19 pandemic.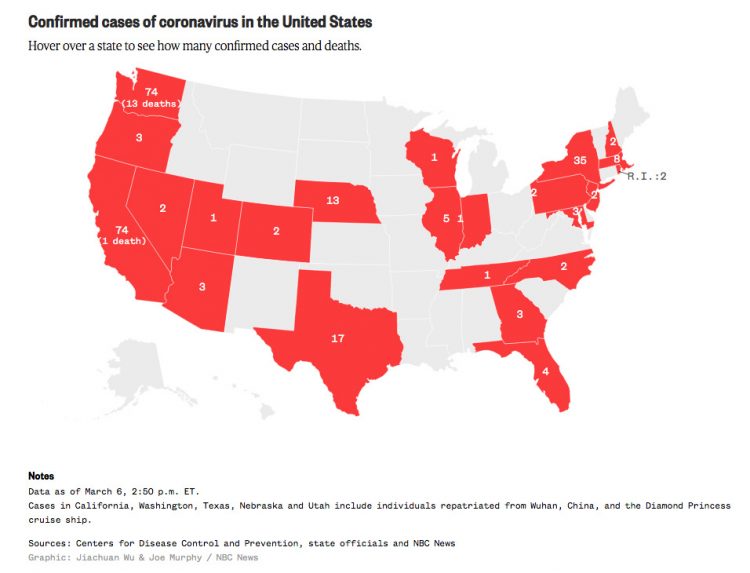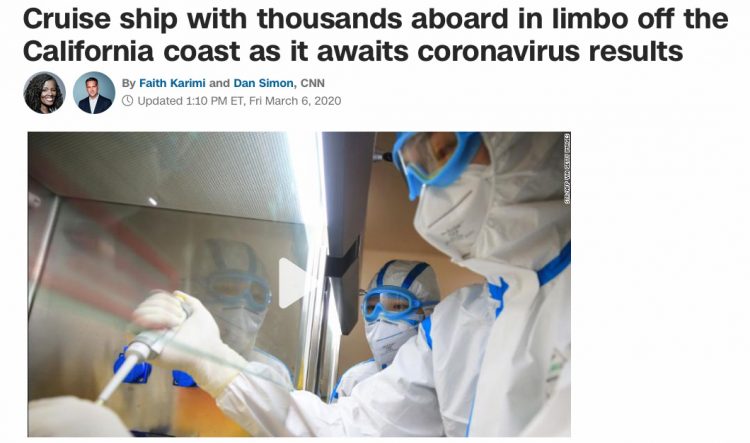 The United States is still not able to test for COVID-19 in all communities. Currently the total case count in America is 254 with 14 deaths. But in the Pacific waters 70 miles from San Francisco, California, a cruise ship called Grand Princess has 3,500+ passengers worried that a California man who died this week had traveled on the same ship a month ago. Could the dangerous COVID-19 coronavirus have been silently infecting new cruise passengers? China data shows COVID-19 can live hidden in a human host for a month or more without causing symptoms, but infecting other people. The only way to know is to test.
Medical officials collected samples for testing from 45 people currently aboard the ship after some showed symptoms. The samples were flown by helicopter to a lab near San Francisco.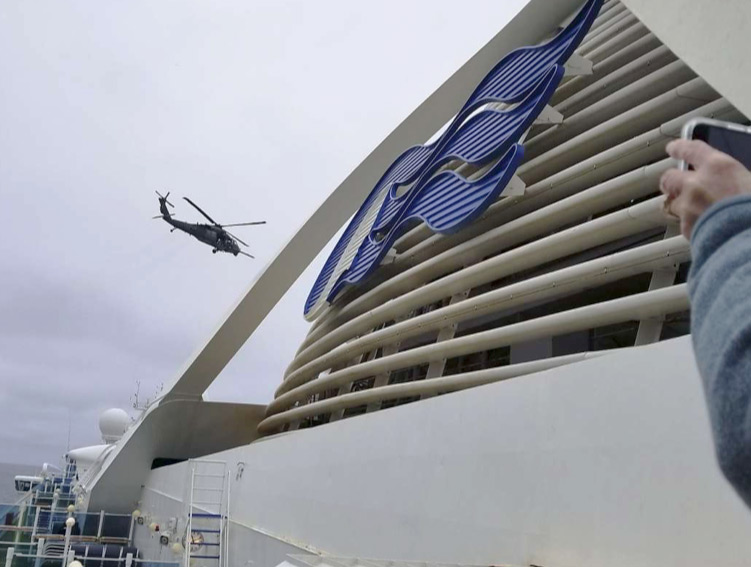 On Thursday, March 5, 2020,  a California Air National Guard helicopter dropped test kits onto the Grand Princess cruise ship. Medical officials collected samples for testing from 45 people currently aboard the ship after some showed symptoms. The samples were flown to a lab near San Francisco, but the results of testing are not expected until Friday evening, March 6, 2020. All guests have been asked to stay in their rooms and receive food by room service. But by Friday afternoon, passengers were reporting no one was answering the room service line.
March 6, 2020 Estimated Death Rate of COVID-19 Is 3.4% Compared to .1% for Influenza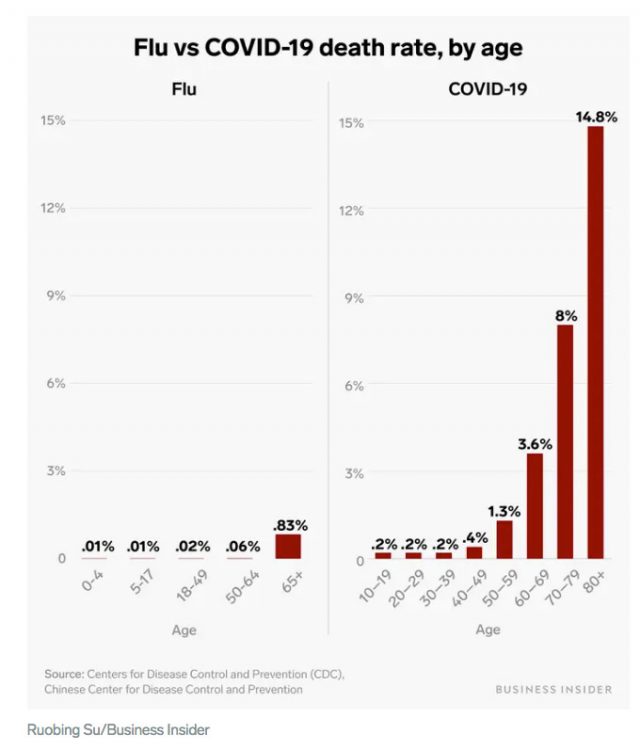 Worldometers.info Covid-19: Confirmed Cases and Deaths in 96 Countries and Territories At 2:00 PM Mtn on March 6, 2020 – 15th Person Has Died in Washington State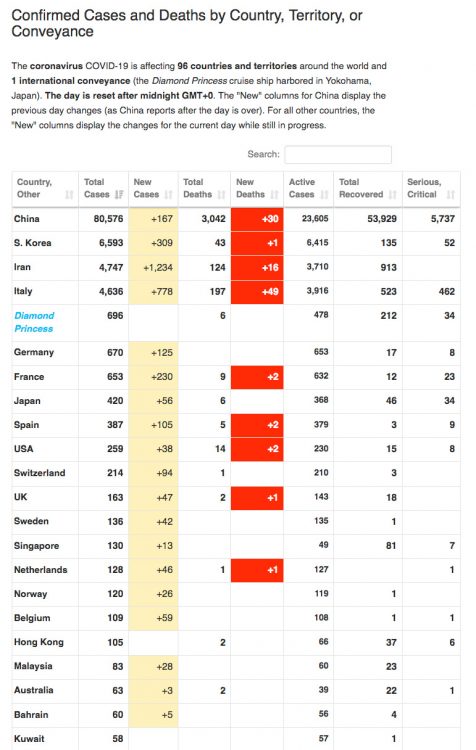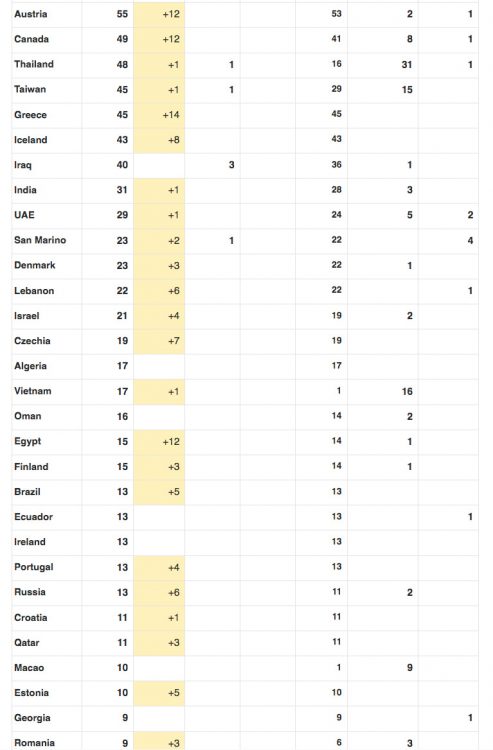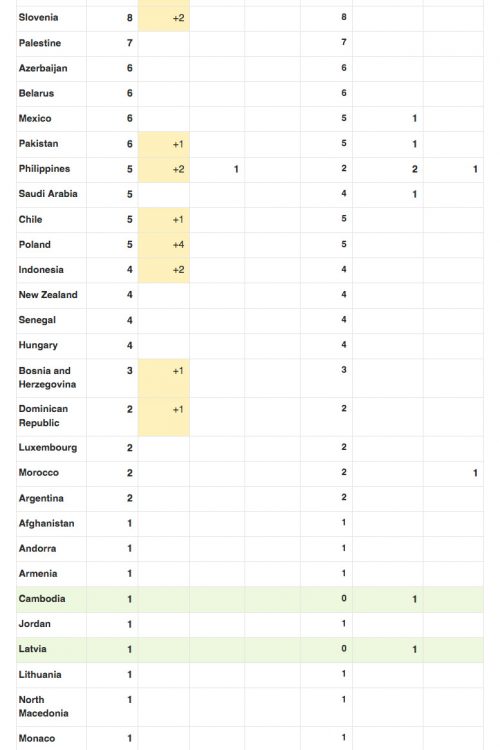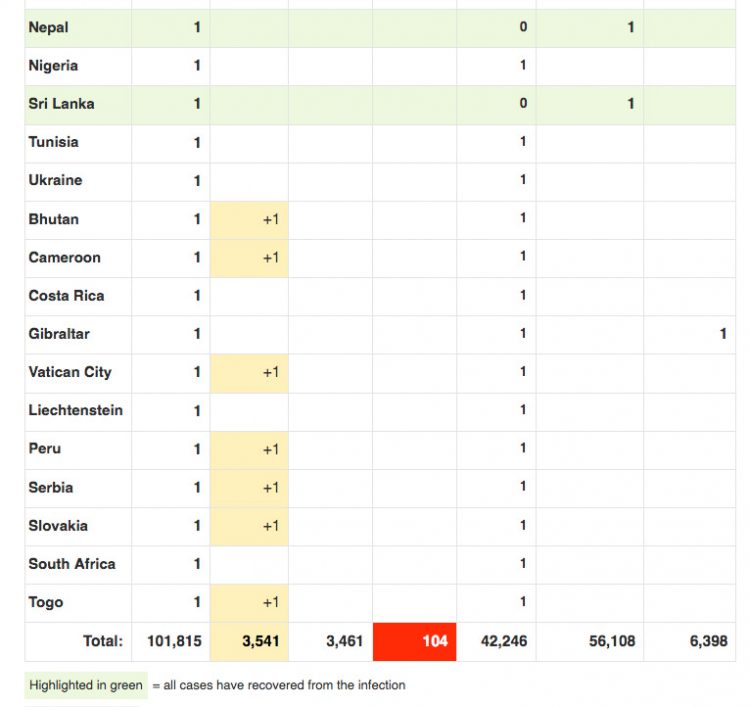 ---
More Information:
03-02-20 — 1 PM March 2nd UPDATE: Pandemic COVID-19 Now In 75 Countries: 90,294 Cases; 3,086 Deaths; 45,705 Recoveries. United States 92 Cases and 6 Deaths.
02-29-20 – First COVID-19 Death in U. S. Is In Washington State. King County Press Conference At 4 PM Mtn Today. New Cases in Washington, Oregon and California Could Be "Community Spread." U. S. 66 Confirmed Cases. World Death Total Now 2,942 and 86,021 Cases.
02-27-20 –  CDC Confirms First "Community Spread" COVID-19 Case in California, Which Means No Clue Where Coronavirus Came From.
02-26-20 – 8:30 AM Mtn Feb. 26th Update — CDC to Americans: "Prepare for Expectation That This COVID-19 Might Be Bad." WHO: "World Must Prepare for Pandemic." See Earthfiles YouTube Livestream Tonight for Latest Details.
---
Websites:
"As Coronavirus Disrupts Factories, India Curbs Exports of Key Drugs," March 3, 2020, The New York Times:  https://www.nytimes.com/2020/03/03/business/coronavirus-india-drugs.html
"Coronavirus: Italy hunts for coronavirus superspreader as '7th person dies' of COVID-19," Sky News, February 24, 2020:  https://news.sky.com/story/coronavirus-austria-considers-border-controls-over-coronavirus-outbreak-11941438
Worldometers Active COVID-19 Cases and Deaths:  https://www.worldometers.info/coronavirus/
"Lung biopsy of deceased China patient shows SARS-like damage," February 18, 2020, Japanese Times:  https://www.japantimes.co.jp/news/2020/02/18/asia-pacific/science-health-asia-pacific/lung-biopsy-deceased-china-patient-shows-sars-like-damage/#.Xky-KUN7k6c
"Stocks fall after Apple's coronavirus warning; analyst says 'worst is yet to come' for markets," February 18, 2020: https://www.cnbc.com/2020/02/18/coronavirus-latest-updates.html

© 1998 - 2023 by Linda Moulton Howe.
All Rights Reserved.